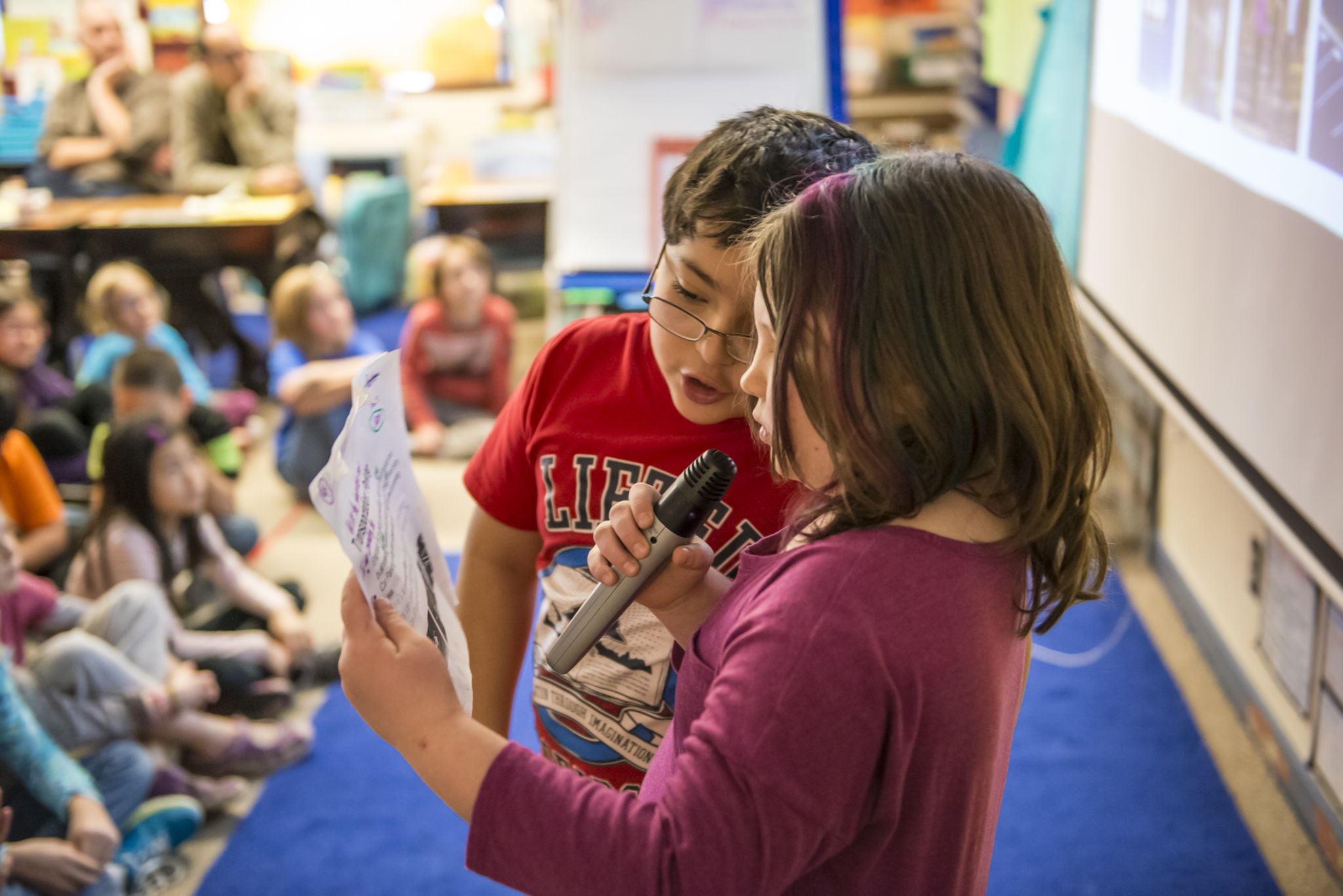 Your contributions make an enormous difference to our program! Like many other nonprofit programs, we are experiencing COVID-19 related budget cuts, and we rely on the generosity of donors like you to support our programming. From $50 to $5,000 or more, your contributions will support:
COVID-responsive engagements: project-based, online and outdoor learning opportunities to support local K-12 educators
Positive, equity-based youth development engagements: empower young people who identify as BIPOC, LGBTQ+, disabled, and/or unhoused to share their voices through our culturally-grounded, asset-based, and healing-centered engagements
Youth leader stipends: recognize young people for their leadership

with Growing Up Boulder
Scaling for statewide, nationwide and international impact: help us develop the training tools and support networks to help other communities apply and sustain GUB's methodology
You may give via credit card on this website, or send a check made out to "CNDC FBO Growing Up Boulder." Checks may be mailed to our fiscal sponsor at:
Colorado Nonprofit Development Center
789 Sherman Street, Suite 250
Support via Credit Card or eCheck
Growing Up Boulder FAQ
Is my donation tax deductible?
Yes, we are a fiscally sponsored project of Colorado Nonprofit Development Center, which is a public 501c3 organization recognized by the IRS. Your donation is tax-deductible to the fullest extent permissible by law.
WeDidIt FAQ
Is my donation and credit card info secure?
Yes, the security and confidentiality of your information is our highest priority. We will not sell, trade or share your personal information with anyone else, nor send donor mailings on behalf of other organizations, and we will only share personal information if you have given us specific permission to do so.
How do I know that my donation was made successfully?
You will receive an emailed receipt immediately after your donation is submitted and your credit card is processed. Your donation will also show up on your bank or card statement within 1-3 business days.
Do I get a receipt?
Yes, a receipt is sent to your email inbox once your donation is processed. Please be sure to keep a copy of your receipt for tax purposes. If you select a recurring donation, you will be sent an individual receipt each period when your donation is processed.
Is my donation private?
We will not share or sell a donor's personal information with anyone else, nor send donor mailings on behalf of other organizations.